As you embark on planning your next office relocation, we hope these tips will assist in the process.  Moving is stressful.  Moving an entire office of people without any issues arising is near impossible.  Choosing the correct partners to work with as you go through this process and having a strategic plan laid out will make life much easier.  Use our tips below as a guideline as you begin your planning.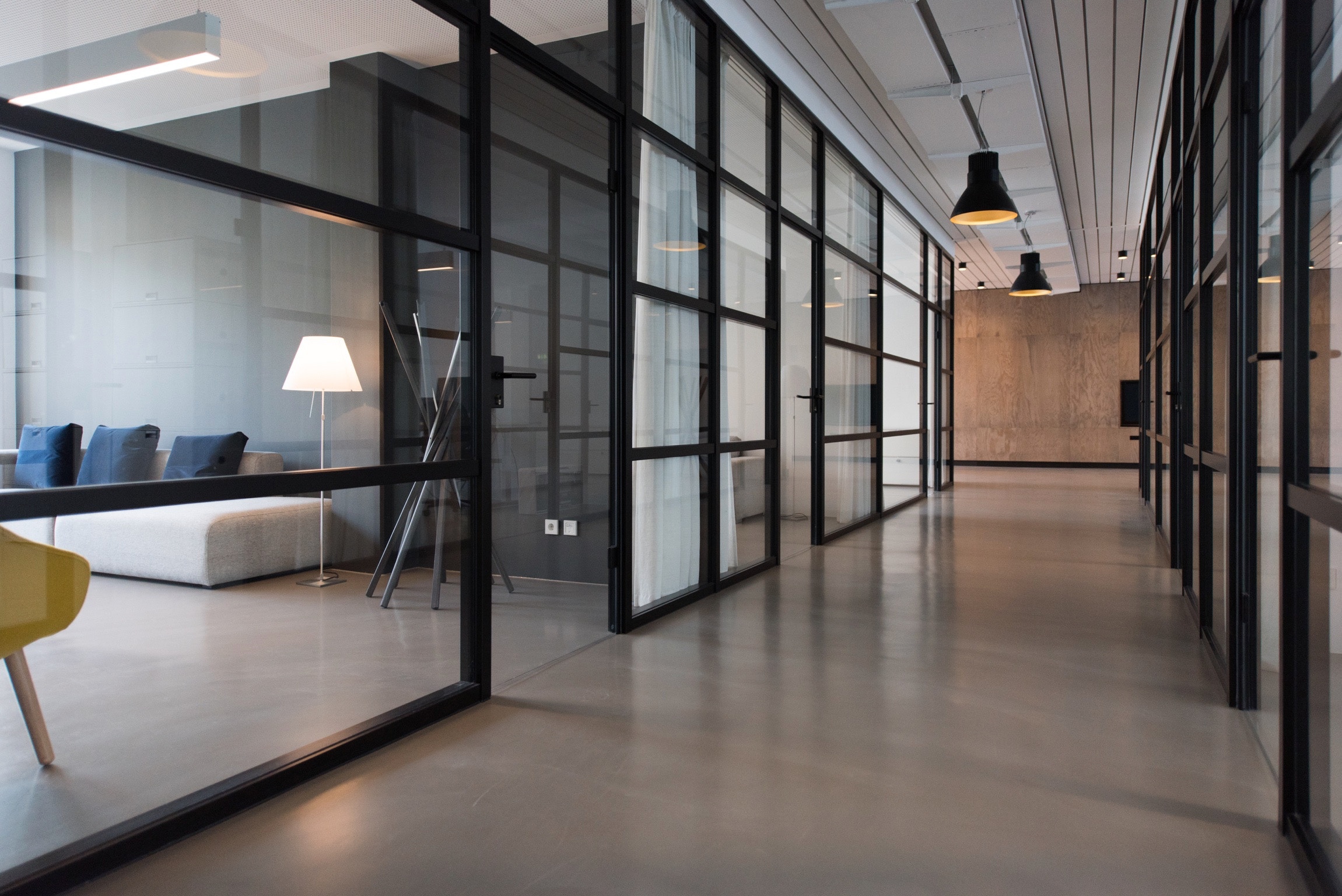 Start Planning Your Office Relocation Early
Planning ahead and not waiting until the last minute is the most important suggestion we can make for a succesful office relocation.  It takes months of planning and coordinating to lock down all of the necessary details.  You should also determine a budget for your move.  This will come into play when it's time to choose a moving company.  For a small office move, start planning atleast 3 months in advance.  For a medium to large office move, begin the planning process atleast 6 months in advance.  Having this lead time will allow you to handle all of the small details that come up as you get closer to moving day with ease.
Give Your IT Department 3 Months to Plan
Your IT department is going to need ample time to ensure you have a smooth technical transition from one office to another.  Try to give IT atleast 3 months to coordinate and plan the technical side of the move.  This includes everything from backing up all of your data, to making sure your new space is properly equipped with internet jacks, power outlets and a functional network.
Order New Equipment
If you're going to be upgrading equipment for your new office, such as computers, desks, chairs and other furniture, you'll want to order and confirm delivery location 2 months in advance.  By confirming this early on in your office relocation planning, you'll be able to choose where the new items are being delivered to and if your movers need to take these items into account for their estimate.
Moving is also the best time to get rid of office items that you no longer need.  Shred all of the files that don't need to come to your new location and donate any furniture that won't be moving with you.  You can also benefit from donating your furniture because of the tax write off that your business will be eligible to receive.
Hire Commercial Movers
Hiring commercial movers as early as possible in the planning process will allow them to offer their moving expertise as you plan.  You should get quotes from multiple movers.  Be sure to choose a company who is licensed, insured & bonded since both the building that you're leaving and moving into will likely need your mover to provide a certificate of insurance ahead of time.
Provide your mover with a detailed floor plan of the current space you're moving from and the floor plan for the space you're moving into.  This plan should contain either employee names or office numbers corresponding to their location in the new space so that your mover will be able to put everything in the correct places without having to stop to ask your coordinator questions.  Your mover may also have labels or a color coding system that they can provide employees ahead of time to help organize employee's items.
Reverving Parking & Elevators
You'll want to make sure that parking is reserved for the moving trucks.  Whether this be loading docks at each location or parking outside.  Most commercial buildings will also allow you to reserve an elevator for your move.  This will save you time and money on your move since your movers won't have to share the elevator with other building occupants.
Set Aside Time for Employees to Pack
This can often be a forgotten item when going through the office relocation process.  Atleast 1 week before your moving day, set aside a few hours for your employees to pack up their non-essential items.  The last thing you want is people packing on moving day.  This will slow down your move and lead to potential disorganization.
If you'd like our team to provide you a FREE Estimate for your next office relocation, fill out the Moving Request form or call our office at (617) 623-8545.