Commercial Storage offered by Your Move Inc. is a professional service to ensure the short-term or long-term safety of your items.  Many businesses, schools and warehouses require the needs of a commercial storage warehouse to enable their day-to-day operations to run smoothly.  Commercial storage can include anything from heavy equipment that is no longer needed in a building to the contents of an office which needs to be emptied to free up space for productivity.
There's no need to find a home for unnecessary items within your facility when you can take advantage of a local affordable option with a trusted storage partner.  Many of our commercial customers have hesitated to use storage facilities in the past because of the headache it creates in finding away to get the items to and from the facility.  This is where working with Your Move Inc. can save you a great deal of time and money.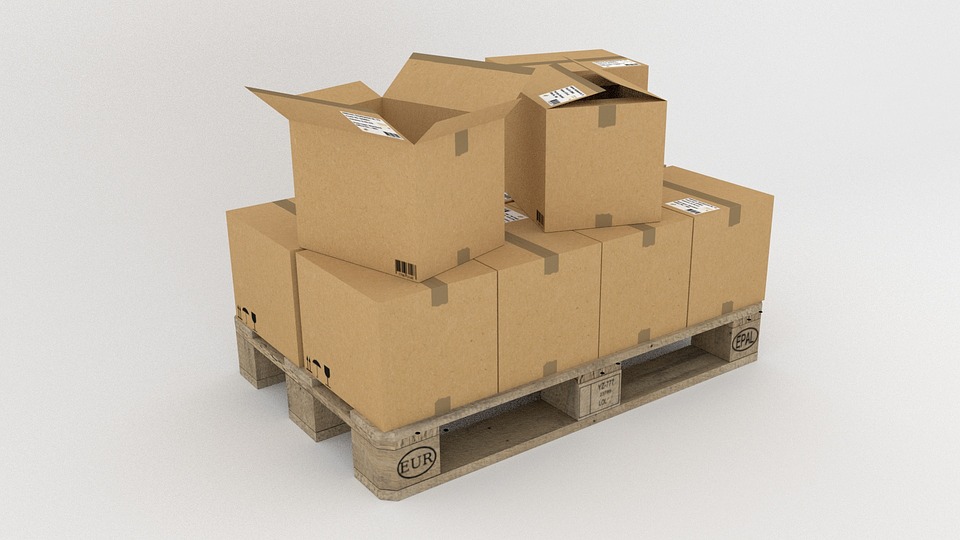 Your Move Inc. offers a full-service commercial storage model.  This means that our team will come to your location and pick up any of the items that you would like to put into our storage warehouse.  Those items will be professionally prepared for their stay in our facility, and returned to you by our moving crew when you are ready for your items to be returned.  Offering this hassle-free service allows our commercial customers to operate with ease and take advantage of more space in their buildings.
Commercial Storage Advantages
Professional movers handling your items
Full-service model
Secure Warehouse (Sprinkler & Security systems)
Affordable prices
One of the great advantages of the Your Move Inc. storage warehouse is that you only get charged for the amount of space that your items take up in the facility.  You aren't required to rent a certain sized locker that you might not fill and do all the work yourself.  This allows us to be flexible with customers and charge a fair price based off of the size of the items that are being stored.
If you're interested in receiving a FREE storage estimate from our team, please fill out the Moving Request form and we'd be happy to assist you!