Boston Warehousing Services
Your Move, Inc. is able to offer first class Boston Warehousing Services to our Commercial Storage customers.  Our warehouses are clean, secure, sprinklered and fully insured.  Our Boston Warehousing Services allow our customers to keep space free in their own facilities by keeping large quantities of goods offsite.  We accept the shipment of goods directly and offer a seamless scheduling experience with customers and freight carriers.  Being a Moving & Storage Company, we handle the goods that are delivered to our warehouse with first class care and keep items in pristine condition from the receipt of items all the way to the eventual delivery to the customer.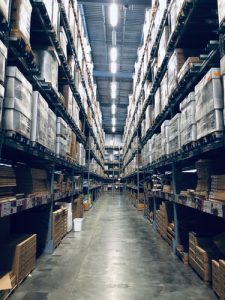 Boston Distribution Services
Leveraging our Boston Warehousing Services also lets you take advantage of our Boston Distribution Services.  We are a one stop shop for warehousing and distribution and don't use outside vendors to deliver goods from our warehouse.  Your items remain in a Your Move Warehouse, and get delivered by our team as well.  This allows you to guarantee the quality and care of delivery that we afford all of our customers.
We're also very flexible in our Boston Distribution Services.  It doesn't matter if you need just a portion of the items that you have in our Warehouse or all of them.  Any delivery request can be accomated and scheduled in a timely manner.  And that delivery is also completed by our team of highly trained professional movers.  That means we will use the proper equipment and preparation techniques to efficiently deliver your items.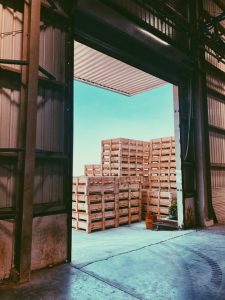 If you're interested in an Estimate for using our Boston Warehousing Services or Boston Distribution Services, just fill out our Moving Request Form and we'll be happy to assist you!