Event Services
Our team is proud to be able to offer Full Service event assistance. Maybe you need to rent our limited supply of event rentals?  Or maybe you only need help setting up/breaking down your event?  No worries!  The Your Move team can be your partner for all required event services.  Our office staff and movers are also highly experienced in accomodating the needs of event rental Boston professionals.
Limited Event Rental Boston Inventory
Due to all of the time we spend working on event setups & breakdowns for our customers, we are constantly being asked if we have event rental Boston furniture available for rental & use.  Good news!  We now maintain a limited supply of top-of-the-line tables and chairs.  Our customers can rent these items, hassle free, directly from Your Move.  Please view our event rental inventory below.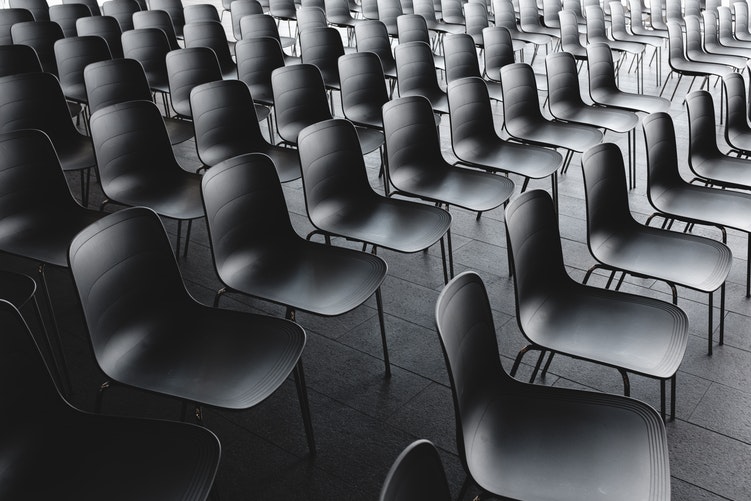 30″ x 72″ Grey MityLite Tables – 12 available to rent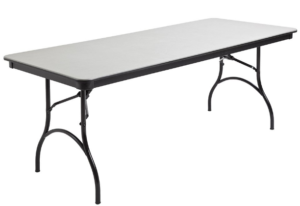 Black Plastic Folding Chairs (720 lb weight capacity) – 100 avalable to rent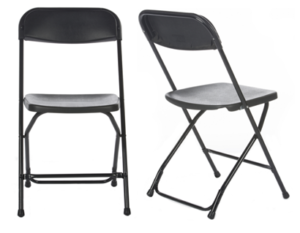 Event Setups/Breakdowns
Our team has been setting up and breaking down Event Spaces throughout the Boston area for over a decade.  Whether it be a Corporate Event, Wedding or a family party at a rented hall, we can be your resource for getting your items properly in place.  You can hire our event services team to come on site, setup/breakdown your tables and chairs as you desire, and assist with all of your event rental Boston needs.
For all Event Services inquiries please call us at (617) 623-8545 or email us at info@yourmoveinc.com