Household storage is one of the specialized skills of the Your Move Inc team.  We are able to leverage 20+ years of Moving & Storage experience to ensure the long-term or short-term safety of your items.  Your items will be professionally prepared for their stay in storage with moving pads, stretch wrap, boxes and other moving materials.
The need for household storage has increased in the Boston area due to the large portion of the population that is downsizing.  As more people move into apartments and condos from houses, naturally many items that have been accumulated over the years will not fit into an apartment building where there likely is no storage option.  We're proud to be able to offer our customers an affordable solution to accomadate their moving & storage needs.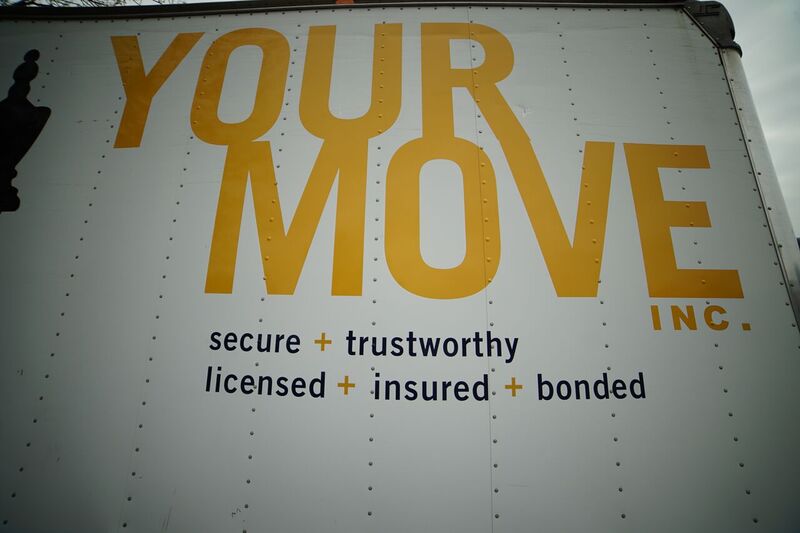 There is no amount of items that it too big or too small to go into Your Move Inc's storage warehouse.  We only charge you for the amount of space your items take up in our warehouse.  Whether you just have a couch that won't fit into your new apartment, a garage with no space left, or you're leaving the country for a few months and need somewhere to keep all of your stuff, our household storage option will be a fit for you.
Household Storage Advantages
Secure Storage Warehouse
Professional movers handling your items
Door-to-door service
Licensed, Insured & Bonded
Month-to-month Storage – No long term contracts necessary
You'll also benefit from our full-service storage model.  Our team of highly-trained professionals will come to your home and load any items that you'd like to go to storage into our moving truck, and return your items to you when you're ready for them.  Our team also does a full inventory of the items that come into our warehouse.  This means there's no guessing game of what you sent to storage.
If you're interested in getting a FREE Household Storage estimate from our team, just fill out the Moving Request form and we'd be happy to assist you!