Full-Service Storage
Your Move, Inc. manages a secure warehouse to fit the storage needs of all of our customers.  This facility is used for both our commercial and residential storage Boston customers.  Storing your items with our team will provide the peace of mind you're looking for when your belongings are out of your possession.
Full-service storage means that we do everything for you (We know, it sounds almost too good to be true!).  Our team will come to your location and pick up the items that are going into storage Boston, secure them for their stay upon arrival to the facility, and bring your belongings back to you when you're ready for them.  The Your Move warehouse is only accessible to our employees.  This ensures the safety of your items by allowing our team to closely monitor and limit who has access to the warehouse.  Again, the safe storage of your items is our top priority.
Storing with Your Move includes:
Long-term or Short-term storage Boston options
24 hour state-of-the-art security and sprinkler systems
Full-service moving from your location to our warehouse, and then back again
Preparation of belongings, including wrapping and padding
Storage Preparation
Unless you have hired the Your Move team to assist you in packing, you will need to be mindful of how you prepare your items for their stay in the warehouse.  Please securely box all fragile items.  All glassware, china, vases, pictures and mirrors should be wrapped and boxed.  Refer to our packing tips located on our Packing page under the Moving Services tab for more information.  When labeling boxes, be sure to do so on the sides or ends of the box instead of the top, should you ever need our team to access a box for you, it will be clearly visible and easy to locate.
Inventory List
Upon the arrival of your items to our warehouse, Your Move will create an inventory list detailing each item and the condition of each item as well.  A copy of this inventory will be provided to you, and maintained on record by Your Move.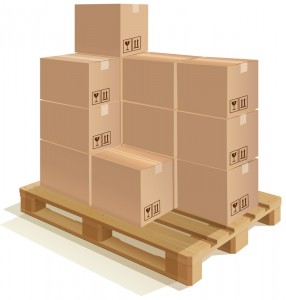 For all Storage inquiries please call us at (617) 623-8545 or email us at info@yourmoveinc.com