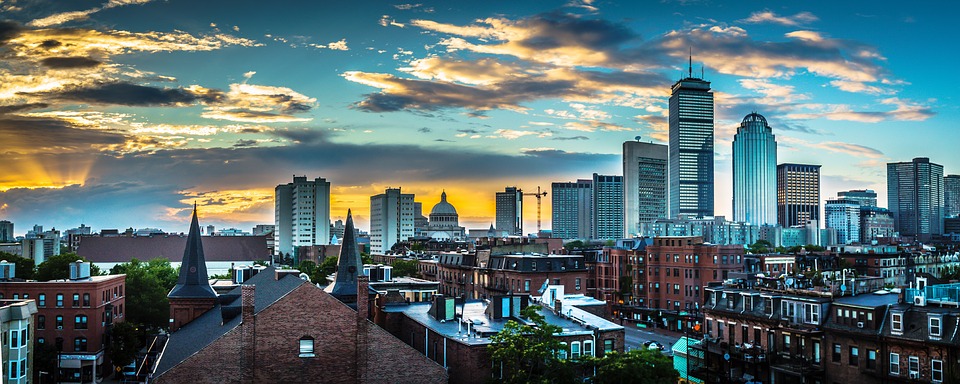 Choosing the best Boston Movers for you may not always be the most straightforward decision. There are a ton of companies out there in the city, so how are you supposed to tell who fits your needs and will do a great job? In this post we'll go through the most important things that you should look for in the best Boston Movers for you. Now before we jump into all the details of what makes a mover great, you need to decide what qualities/services will be must haves in the company you choose. This will make the selection process that much easier.
What Services Do You Need on Moving Day?
Evaluating your personal moving situation and what you require in the best Boston Movers for you, will immediately cross a bunch of movers off of the list that may not meet the requirements that you need. Below are some of the critical requirements that someone moving may ask us for.
Is your Company Licensed, Insured & Bonded?
Do you offer Storage?
Are your employees background checked?
How long have you been in business?
Do you offer packing in addition to moving?
Do you provide free estimates?
Does the company have a strong online presence?
These are very basic upfront questions that all of the best Boston Movers will be able to answer for you. If you're uncomfortbale with any of the responses you get or find in your research, than cross them off your list. With most reputable companies, you should be able to find the answers to all of these questions on their website without having to contact them.
Ask Friends for Referrals
Asking friends for referrals is one of our favorite ways to get recommendations for any services that we need. This is also true when looking for a local mover. Nobody is going to tell you the truth better than your friends and family. Reach out to your loved ones and asked if any of them have used a mover that they love? If the best Boston Movers they recommend are local enough to you that it makes sense to use them, you may have found yourself a winner.
Search Google
If the friends and family well offers you no solution, hop on Google and start searching through moving companies in your area. Look up their online reviews, visit their website and social media pages, and contact a few that look like they might be a fit. From there you can choose the best Boston Movers for you based off of the interaction you have with them and if their services match your requirements.
Look for Companies in Your Local Area
Searching for moving companies in your local city/town will likely offer you the best price for your move. Every moving company charges you for travel time somehow, whether it is a part of the hourly rate, or billed as a flat-rate up front. This means that you'll be paying for the truck to travel to your location, and back to the company's warehouse after your job is complete. By choosing a mover who is located nearby where you're moving to/from, you should be able to get the most cost-effective solution.
Get an In-Home Estimate
When it comes time to get some pricing for your move, you should request that the companies come to your home and provide an in-home estimate. This is something that all the best Boston Movers should be happy to do, and if they don't, than they probably are not the company for you. Coming to your home and seeing your items in person will not only allow the company to provide the most accurate estimate for you, but show you they are willing to go the extra mile for your business and to earn your trust.
---
We hope this information is helpful as you begin the process of choosing the best Boston Movers that fit all of your needs. If you're interested in receiving a FREE Estimate from our team here at Your Move, just fill out our Moving Request Form and we'll be happy to assist you!