Student Summer Storage is in high-demand in the Boston area.  This will always be the case because of the high-volume of Colleges/Universities located throughout Massachusetts.  Not only has it become tougher to get your hands on a storage unit, but the price for monthly storage continues to climb as many facilities operate under a supply & demand pricing model.  The Boston area has also seen a major increase in downsizing by citizens who are choosing to live in apartments in the city instead of homes in the suburbs.  This downsizing additionally leads to more demand for storage in the local region.
We're going to cover a few points in this post that highlight the different reasons why student Summer storage has become so popular, what the different options are when selecting your storage partner, and what it will likely run you to have items stored in Boston.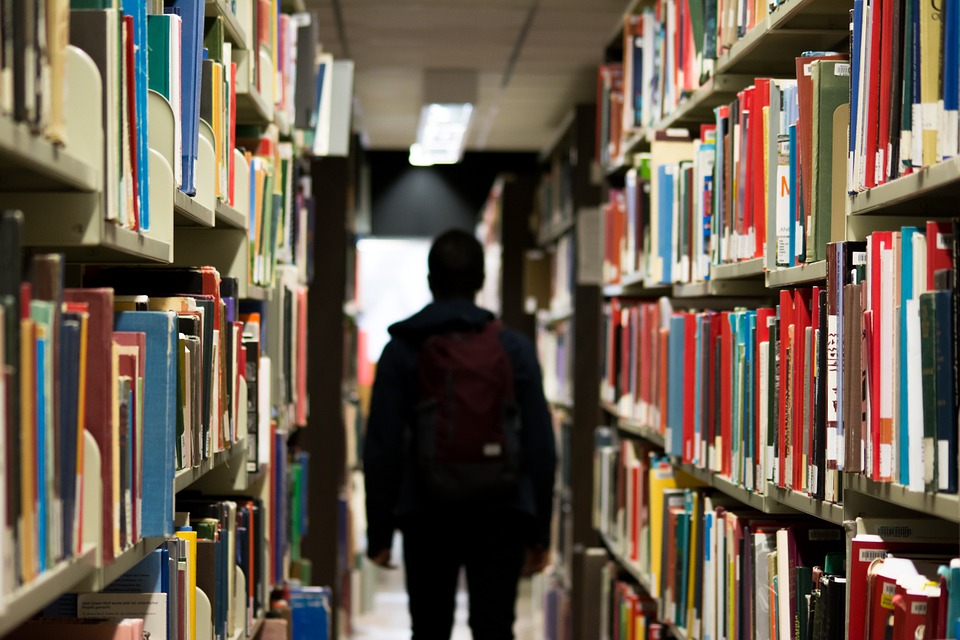 Why is Student Summer Storage So Popular?
Student Summer Storage has grown in popularity over the past decade.  Much of this is attributed to a couple of factors.  The first of which is that students have no interest in going through the trouble of bringing their stuff back home, just to move it back in a few months.  This is particularly true for students who are coming from out of state for college.  The second reason is that there are now so many more storage options.  These days, you can spot a storage facility driving through any major city/town in the Boston area.  Its great to have all of these options, but how is one supposed to choose who to partner with?  Well, that should be a combination of where you're comfortable storing your items, the price, and what unique needs you may have.  Climate Controlled Unit?  Full-Service moving of items as well as storage?  Budget?  All of these should come into play when its decision making time.
Should I Hire a Professional Mover or Get a Self-Storage Unit?
This is one of the most important questions you'll need to find the answer to when you're seeking student Summer storage.  You essentially have 2 options.  The first is to rent a self-storage locker nearby and figure out how to haul your items to and from the locker on your own.  The second option is to hire a Moving & Storage company who will come to your location with a truck, pick up your items, store them in their warehouse, then return them to you when the time is right.
Taking the self-storage route will entail you either renting a truck to get your items to and from storage, or fitting them in your or your kindest friends vehicle.  You also must factor in what your time is worth when choosing between these 2 options.  The DIY route may save you a few bucks, but it could also take you a full day to relocate your items to storage.  The Professional Mover option may cost you more on the labor side, but make your experience hassle free.
How Much is Storage Going to Cost Me?
The cost of your student Summer Storage is going to be dependent on multiple factors; Geographic location of the storage facility, how much stuff you have, and if you're doing self-storage or full-service.
For self-storage in the Boston area, your smaller units, 5 x 5, will often run you atleast $100 per month.  Again, most of these facilities operate with a supply and demand pricing model, so these numbers will fluctuate depending on time of year.  A 5 x 5 unit may be good for student Summer storage as it will fit a love seat and personal contents.  If you need to store a couch and a bed, you'll need to go for a larger unit, probably 5 x 10.
For full-service moving & storage in the Boston area, costs will vary greatly from mover to mover.  For example, here at Your Move, Inc., we only charge our customers for the amount of space their items take up on our warehouse floor by cubic feet.  This means you won't be forced to select a storage locker that may be much larger than you need.  We find this offers our customers flexiblity in price, and security in using a professional mover to relocate their items temporarily.
We hope this information is useful as you continue your search for student Summer storage in the Boston area.  If you would like a Moving & Storage Estimate from the Your Move team, just fill out our Moving Request Form and we'll be happy to assist!