If you plan on moving on September 1st in Boston, there are some very important things that you should know to help navigate this extremely busy moving day in the city.  We've come up with some tips to make this process easier as you begin planning your move.  As a local moving company in the Boston area, we've been receiving calls from customers looking to reserve us to move them on 9/1 since May.  For those out there who are new to the moving process, that means people in Boston are planning their September 1st moves almost 5 months in advance due to the incredibly high demand for this popular lease starting date.
If you are going to be one of the many people moving on September 1st in Boston, get started on your planning process ASAP and check out our tips below to make sure you have your bases covered.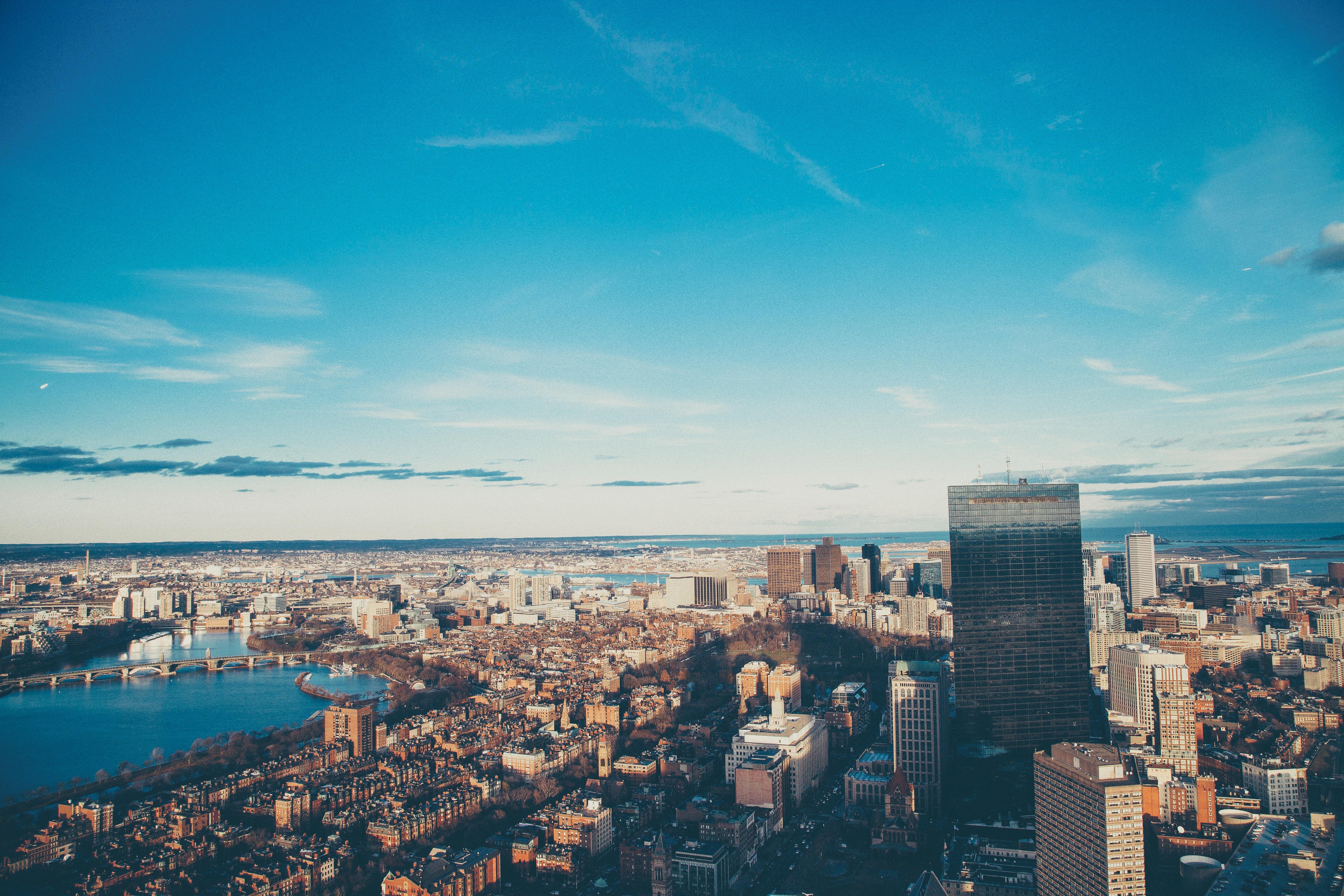 Plan Well In Advance
Planning well in advance is the most crucial part of moving on September 1st in Boston.  Every year we receive many panicked phone calls the 2 weeks leading up to this date from people who are looking to find a moving company last minute.  As you will find with most movers, by this point they have already been booked up a month in advance for the dates surrounding 9/1.  Additionally, rental vehicles such as Uhaul and Penske trucks book up well in advance if you're going the DIY moving route.  Don't set yourself up for failure by putting off your moving plan.  Have all of this ironed out atleast a month in advance of your moving day.
Reserve Parking ASAP
If you need to reserve parking for a moving truck at one or both of your moving locations, be sure to get this done as soon as your local parking office will allow you to do so.  Call them early in the process to find out the soonest you can create your parking reservation.  If you're moving into a new apartment on September 1st, its very likely that someone is moving into your current apartment, and out of your new apartment that same day.  This means other people will want to park outside the same house/building as you to move items.  The early bird gets the worm in the situation.
Find Out Your Move In/Out Time
A major oversight for many people moving on September 1st in Boston is finding out what time you need to be out of your current apartment, and what time time you're allowed to move into your new apartment.  We've seen so many bad situations and received calls from panicked cutomers who didn't know they had to be out of their current apartment on August 31st and aren't allowed to move into their new place until the afternoon of September 1st.  Talk to your leasing agent/realtor/landlords to find out exactly when you need to be out and when you can move in.  This will allow you to create a full-proof plan and not end up homeless on the curbside with a pile of stuff for 12-24 hours.
Reserve Storage
If you are one of these unlucky 9/1 movers who needs to be out of their current apartment a day or 2 before you can move into your new apartment, you'll need to have a storage plan.  Your options are to either hire a moving company who can store your items for a day or 2, rent a storage locker, or get a rental truck for multiple days and leave your items on it while you wait to move in.  Whatever path you choose will book up very quickly so make your selection early and get this scheduled.
Book Your Mover
Schedule your moving company ASAP!  It will be nearly impossible to book a mover the week leading up to 9/1.  If you know you're going to need professionals to help you move, start getting estimates from companies today.  Moving on September 1st in Boston does not need to be stressful.  You can avoid every headache by planning out your moving process now.
If you're interested in receiving a FREE Estimate from the Your Move team for your upcoming move, just fill out our Moving Request Form and we'll be happy to assist you!