If you're wondering how to avoid a bad moving company, you've come to the right place.  Being in the moving industry for 20+ years has allowed our team to see a wide range of movers, good and bad, and understand well what differentiates a good mover from a bad mover.
We'll highlight for you the experience that you should expect from a reputable mover as you go through the selection process.  We'll also point out what you should look for and ask of your moving company to help you sniff out any red flags that may exist in the movers that you're evaluating.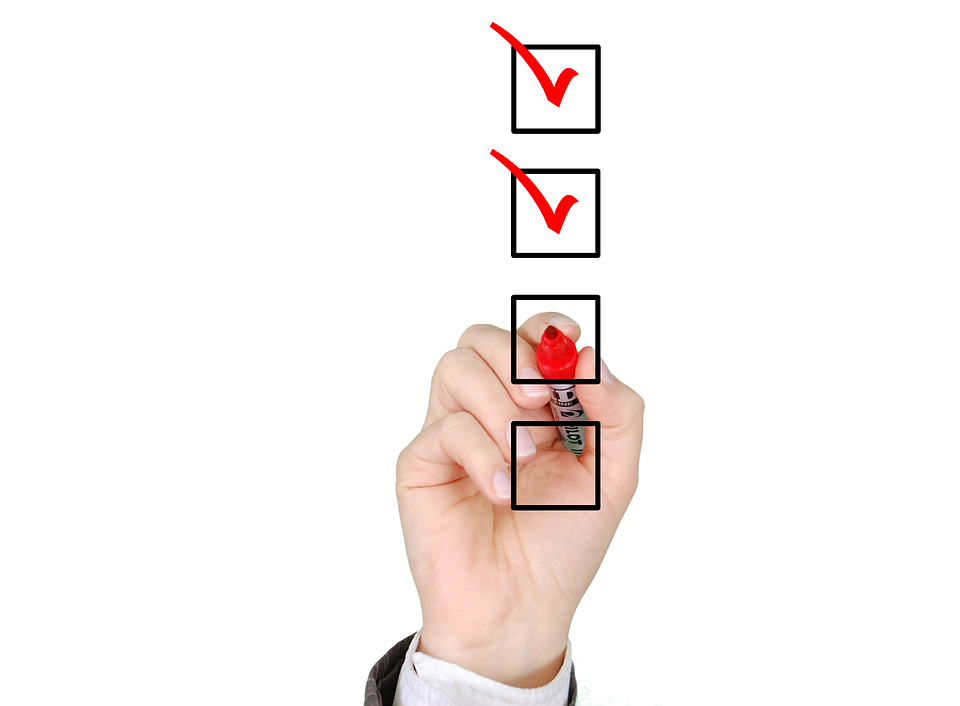 Interactions with the Company
The first thing to evaulate when looking at how to avoid a bad moving company is your intial interactions with them.  Did they have a professional website?  How quickly did they respond to your request?  Once they did respond to you, how friendly was the interaction?  Often times companies have a shared culture and your interactions with their office personnel will tell you alot about how your movers will treat you and your belongings.  If the office staff is respectful and accomadating, there's a good chance your movers will be respectful and accomadating.  These are key charactertics in a moving company since every moving job has its own unique challenges that you want well-trained professionals to handle.
Reputation
How strong is the reputation of your moving company?  Were they recommended to you by a friend or family member who had a good experience with them?  Are you able to find their online presence through google?  Again, you can sniff out some red flags pretty quickly if the mover you're getting a quote from cannot be found on the internet.  A word of mouth referral can also be gold when you're looking for a mover because that means you know someone they've done right by.  You should also look at how long the business has been establised and if they're properly licensed and insured.  These are things you will likely not find in a bad mover and will guide you when considering how to avoid a bad moving company.
Attention to Detail
You should also pay attention to how attentive the company is that you are considering when you interact with them.  During your initial conversation with your move coordinator in the office, did they attempt to collect as much detail from you as possible?  During your estimate, either in-home or over the phone, did the estimator take the time to understand every item that you're moving and specialty items that need to be cared for differently?  Taking a look at how much detail your moving company tries to collect from you will tell you that they want to understand exactly the resources that your move will require.  Having that level of detail for their crew before the move even begins will set you up for moving success.
We hope this post is helpful as you consider how to avoid a bad moving company.  If you're interested in a FREE Moving Estimate from our team, please fill out our Moving Request Form and we'll be happy to assist you!