Deciding to take advantage of a commercial warehouse storage facility is not something that comes to mind right away when contemplating how to improve business operations.  It is often an afterthought that comes into play once a business is in panic mode because they don't have enough space for all of the stuff they've accumulated.  The purpose of this post is to highlight the advantages of commercial warehouse storage.
Many of the companies and schools that choose to use our storage facility often do so in a reactive manner.  Sometimes there is a large renovation occurring and all of their furniture needs a new home for 6 months.  Or a business is growing rapidly and needs somewhere to put equipment until they move into their new, larger space.  By finding a storage business to partner with early in the growth process, you'll be able to have flexibility in your decision making.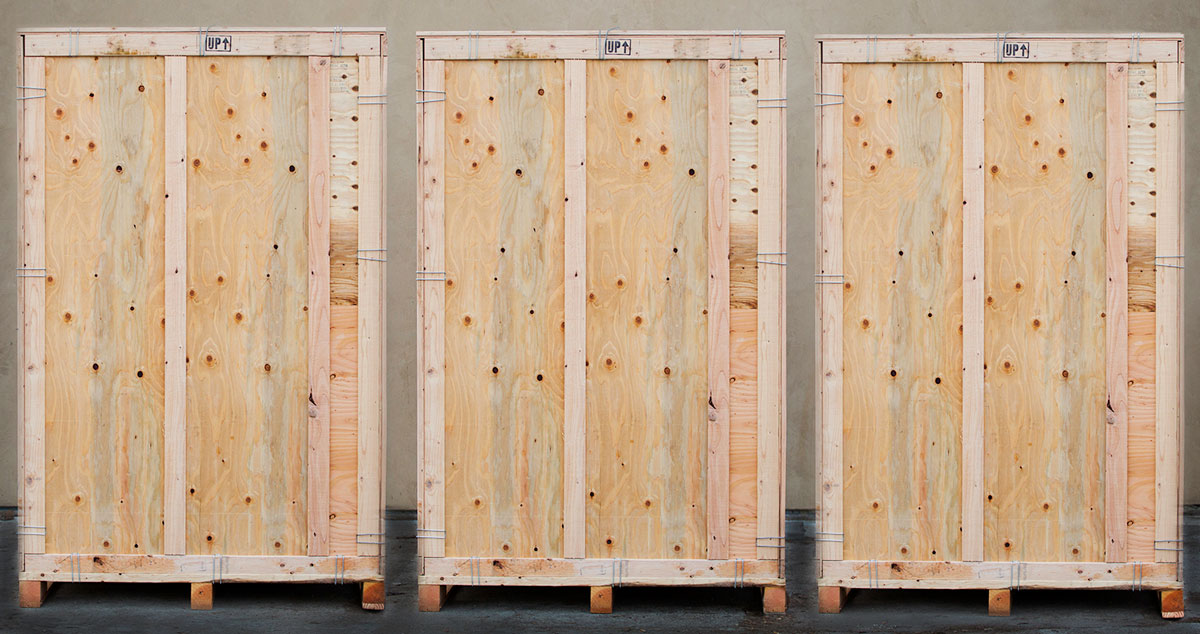 Flexible Growth
One of the great advantages of using commercial warehouse storage in a business setting is the ability to grow flexibly.  Maybe you have dreams to lease a massive facility, but you aren't in a position to handle the monthly bills just yet.  You can still order that extra inventory that'll allow you to grow, without the major cost of moving to a new location, by putting items into a storage facility.
There are also many businesses that are seasonal.  It can be a great burden for these businesses to come up with a plan for the off-season, like where to keep their inventory, supplies and equipment until next year.  This is another great scenario where commercial warehouse storage can allow a business to run smoothly.  There's no need for a seasonal business to have a year round warehouse lease when they only operate during the summer months.  Keep your business running lean by utilizing storage for the off-season.
Secure Facility
If you do need to find storage for items, you want to make sure that they are located in a place that you're comfortable with.  We constantly hear from customers who only choose to move their items to commercial warehouse storage after having a bad experience trying to store their items locally.  For example, if a building on a college campus to chooses to store a bunch of furniture in the public basement of that building for a year, there is nothing to stop that furniture from being accessed, damaged, stolen, etc.
By choosing a warehouse like the one that we at Your Move Inc operate, you don't have to worry about the condition of your items while they are out of sight.  Our facility is secured with cameras and alarms, has a full sprinkler system, is climate controlled, and is only accessed by Your Move employees.  We also do a full inventory of your items when they come into our facility, so you never need to worry about forgetting what you put in storage.
Full-Service Partner
Some people choose to put their items in a large self-storage facility.  When you choose to partner with a company like Your Move Inc, you're choosing a full-service moving and commercial warehouse storage partner.  Our team not only offers a secure storage facility, but we are professionally trained movers.  We will come to your location and pick up the items you need to go to storage.  We'll then return them to you when you're ready.  In addition to moving & storage, we also offer packing services, high-quality moving supplies and FREE Estimates.  Be sure to choose a partner that fits all of your current and future needs.
We hope this information is helpful as you look to find ways to create space and increase productivity for your business or campus facility.  If you'd like a FREE Moving & Storage Estimate from our team, just fill out the Moving Request Form and we'll be happy to assist you.